Welcome to Abilene Christian University Online!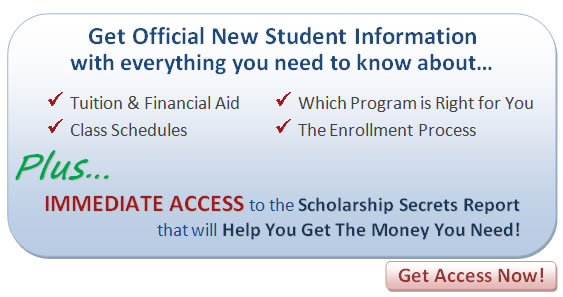 Background
You just made a great decision! Taking the first step to bettering your life is easy. Just request a care package and we will help you do the rest.
Abilene Christian University offers wonderful opportunities for today's working adults to advance in their desired careers by earning a great ACU degree online!
You no longer need to disrupt your home life or your scheduled obligations. Just use our virtual classroom to help you get the education you desire with the Christian values you deserve. In between 18 and 24 months of part-time classes, you can earn your Master's degree!
For everything you need to know about Abilene Christian University, read on.
Class Format
Abilene Christian University's online classes were designed by our experienced and caring Christian faculty. These innovative e-Learning courses combine traditional theory and practice with the convenience and comfort of online learning.
Log in any time, 24/7 365 days a year to study or work on assignments. Network and improve your abilities by working online with your peers and under the guidance of our well-seasoned staff. Combine your growing Christian faith with your professional development.
Affordability
Abilene Christian University does grant financial aid to qualifying students. We encourage our students to complete the appropriate forms and even contact their employers' for additional assistance. Ask our talented and helpful financial aid advisors to help guide you through the process.
More Money, an Easier Life and The Pride of being a College Graduate… What is stopping you?
Support
At Abilene Christian University we support our students by providing:
Helpful admissions counselor
Small group instructor
Technical support 24/7
Financial aid to qualifying students
Passing on this opportunity for more information means nothing will change for you. You'll still work at a job you hate and pray that one day a sensible and real opportunity will fall into your lap. But, what if this IS your real opportunity, and now you just need to act?
Accreditation
Abilene Christian University is accredited by the Commission on Colleges of the Southern Association of Colleges and Schools.
Free Information Request
For official new student information, request a free course catalog and attend Abilene Christian University this year! For official new student information, contact us now. Let us help you achieve a great future in educational leadership, conflict resolution, organizational development or human resources!
Abilene Christian University Online Program Listings:
Master of Education (MEd)
Master of Education:
Master of Arts:
Conflict Resolution and Reconciliation (MACRR)
Master of Science:
Organizational & Human Resource Development (OHRD)