Welcome to Saint Leo University MBA!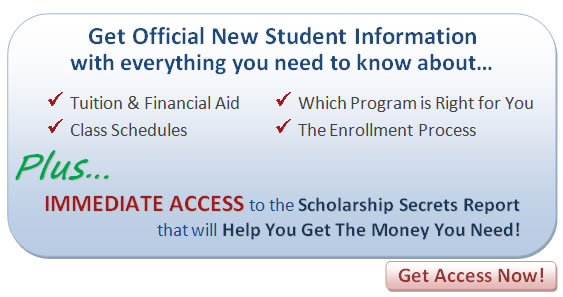 Background
Saint Leo University Graduate School offers the nontraditional student the opportunity to earn their Master Degree in Business Administration from anywhere an internet connection is available and at times that fit into your hectic schedule. Our online Master degree program offers the same rigorous and rewarding curriculum as our campus MBA program. Enroll in up to 2 courses per 8-week term and finish your degree program quickly and with great ease! Isn't it time to advance your career? Let Saint Leo University help you down the path to a better life!
Taking the first step to bettering your life is easy once you've made a commitment to do so, and visiting this page means you just made a great decision! Request a complete course catalog and attend Saint Leo University Graduate School this year. More money, an easier life and the pride of being a graduate…what is stopping you?
Class Format
Online: Saint Leo University Graduate School online program offers flexibility without sacrificing quality. All 36 credits required for completion of the online MBA program can be completed entirely online:
Course access is not limited to time and space; access your courses from any computer, at any time, from anywhere in the world.
Use the online portal to view lectures, complete assignments and to interact with your instructors and peers.
Remain focused with the use of the individual course syllabi.
While you are required to meet deadlines, you are free to complete your work at times that suit your busy schedule.
Program length will vary depending on the amount of courses taken per term.
Campus:
Campus degree programs are available to those students who prefer a more traditional method of instruction. Attend physical classes, mingle with the student community, and enjoy guided instruction from our instructors. Contact Saint Leo University Graduate School today with all of your questions. Just request a free enrollment kit and we will help you do the rest.
Classes begin throughout the year, so there's no better time to start than now. What are you waiting for? We've made it easy for you to request free information right now!
Affordability
Financial Aid is available to qualifying students. Representatives at Saint Leo University Graduate School are anxious to discuss your options and get you started on your career-path, so request free information today!
Support
Everything else you need to know about Saint Leo University Graduate School is right at your fingertips. Commit to bettering your life by requesting complimentary information from Saint Leo University Graduate School. Ask about the great services offered to our online learners:
iROAR – An innovative student involvement area where you can access professional resources, message boards, chat rooms, activities and all other pertinent information.
eLion – An online portal that allows you to place an order for enrollment verification
Academic Advisors
Cannon Memorial Library – Research and writing assistance at your fingertips
Online Community – Available for alumni
Counseling and Career Services
Accreditation
Saint Leo University MBA is accredited by the Commission on Colleges of the Southern Association of Colleges and Schools.
Free Information Request
Request complimentary official new student information from Saint Leo University Graduate School and learn more about taking control of your career and your future!
There is no obligation and, with every day that passes, an enrolled student is gaining an edge on you!
Saint Leo University MBA Program Listings:
Master Degree Programs:
Business Administration
Business Administration with concentrations in:

Accounting
Criminal Justice
Health Care Administration
Human Resources Administration
Information Security Management
Sports Business