Welcome to Utica College Online!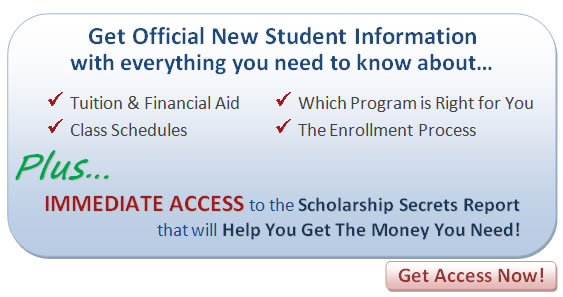 Background
Founded in 1946 by Syracuse University, Utica College has long been helping students to grow intellectually and professionally. Our core mission is to provide an environment that is tight in all academic and social aspects, thereby mimicking the attention to individual needs that is more often found at smaller, private Universities. This commitment to each student, one-at-a-time, is also found in our online programs. While the delivery method differs, the mission remains the same. Our unique degree programs challenge your curious mind and push you to limits of academic awareness you may have never deemed possible. Witness the Utica difference for yourself by contacting Utica College today!
Class Format
The length of time in which it will take you to complete a campus or online degree program will vary, as all degree programs have different course requirements.
Online Courses:
Utica College's online courses offer the same high-quality curriculum while allowing flexibility in the online learner's schedule:
Access your courses from anywhere you have an internet connection, 24-hours per day
Use the Utica College online school to view lessons and submit assignments at times that are convenient for you
Chat with other students, email your instructors and participate in discussions using the chat, email and discussion tools in the online school
Meet deadlines with ease by scheduling them on a daily calendar that works best for you
Campus Courses:
If you thrive best in a one-on-one, structured classroom environment, then Utica College campus courses are best for you. Utica College operates on their campus in Utica, NY. Inquire today about the campus program of your choice. Still have questions? At your fingertips is everything else you need to know about Utica College online. Request complimentary information from Utica College and make a commitment to bettering your life right now! There is no obligation!
Affordability
Tuition and fees will vary depending on the degree program in which you are enrolled. Qualifying students are eligible for Financial Aid. Get started on your career path today by requesting more information from Utica College online. Our representatives are eager to discuss your options and find a financial path that best suits your needs!
Support
Our Academic Support and Career Services Departments are well-equipped with staff that cares personally about each and every student. Tutoring, job-search preparation assistance and personal attention to your personal issues is only a phone call or email away for our online students. Inquire today about these and other great support services offered at Utica College online.
Just request a free enrollment kit and we will help you do the rest. Classes begin throughout the year, so there's no better time to start than now. What are you waiting for? We've made it easy for you to request free information right now!
Accreditation
Utica College Online is accredited by the Middle States Association of Colleges and Schools.
Free Information Request
Request complimentary official new student information from Utica College online and learn more about taking control of your career and your future! Perhaps you've been waiting for a real and sensible opportunity to fall into your lap; well, wait not longer! Your opportunity has arrived, and you just need to act on it! Forget about that job you hate and take advantage of what we have to offer at Utica College today!
Utica College Online Program Listings:
Bachelor Degrees:
Cybercrime and Information Assurance
Economic Crime Investigation
Master Degrees:
Fraud Management
Professional Accountancy
Economic Crime Management
Doctorate Degrees:
Transitional Doctor of Physical Therapy
Certificate Programs
Financial Crimes Investigator Certificate
Request a complete course catalog and attend Utica College online this year.  An easier life, more money and the pride of being a graduate…what is stopping you?